National Press Club Events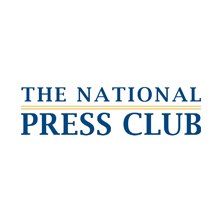 Jan Du Plain currently serves as the Deputy Chair of the International Committee, National Press Club, where she organizes and promotes numerous events that represent a diverse range of interests and backgrounds.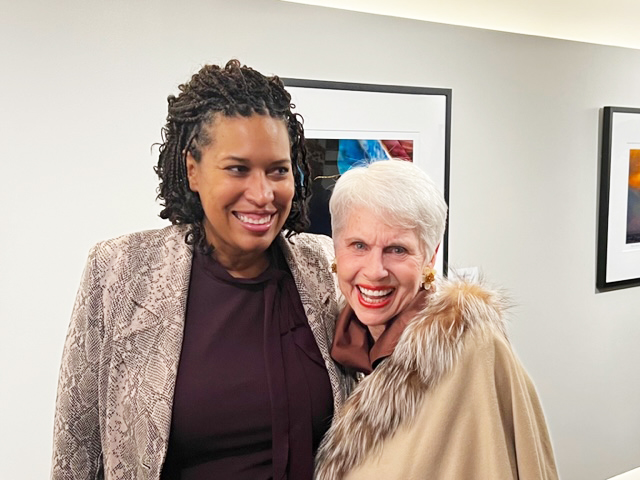 International Leadership Conference & Awards Gala
Du Plain received a Presidential Lifetime achievement award at the 2022 gala. The leadership awards gala honors the accomplishments of renowned leaders globally, volunteers, and leaders in community development, diplomats, elected officials, corporate and spiritual leaders that primarily operate from a faith-based perspective, targeting major issues including religious liberty, civil rights, humanitarian concerns, social justice, economic development, and mission partnerships.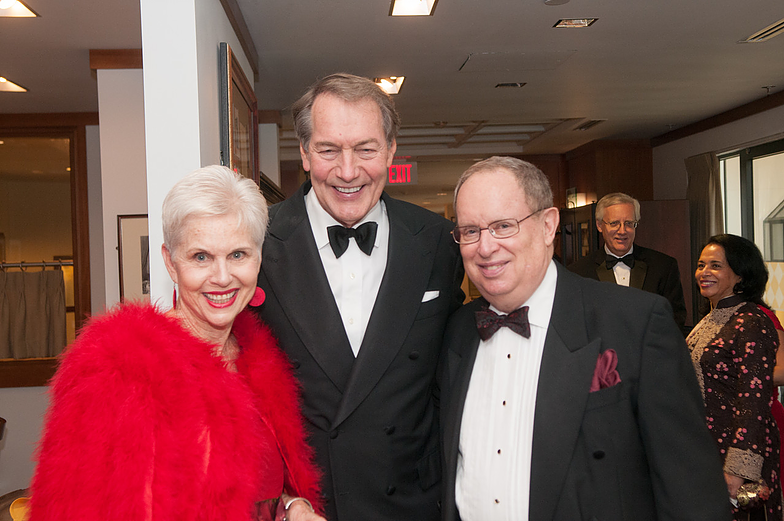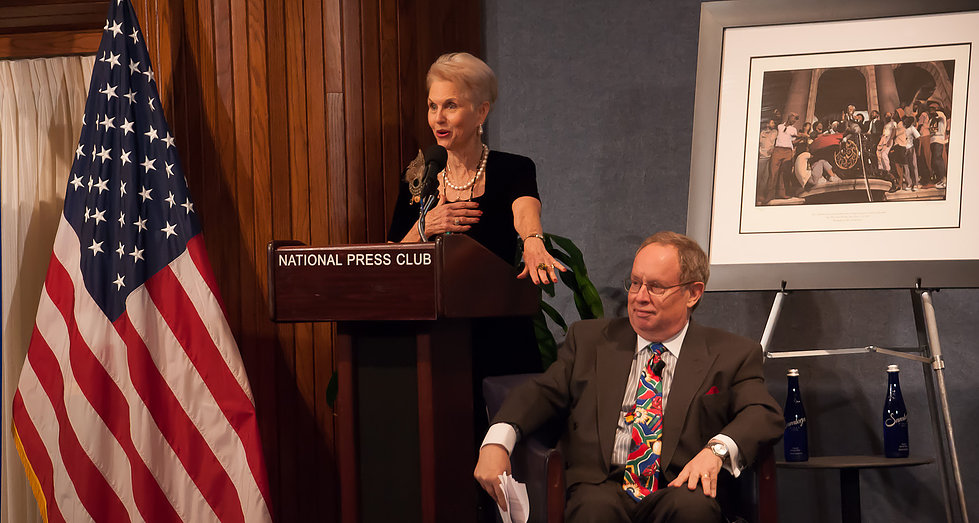 International Inauguration
Gala of Myron Belkind, President of the National Press Club- first foreign correspondent to hold presidency. Organized, recruited, supervised Ambassadors attendance; responsible for all protocol, facilitating introductions of diplomats to press corps; created/printed official program, administered seating arrangements and managed journalists covering evening.
International Cultural Evening
Du Plain produced and coordinated the first-ever International Cultural Evening at the National Press Club, which featured dancers, singers, music from around the world—from Calypso to traditional Indian dance. Du Plain recruited Ambassadors and performers; liaised to production manager facilitated introductions and providing guidance to performing organizations, created official printed program, administered seating arrangements and supervised journalists covering show.