National Press Club Events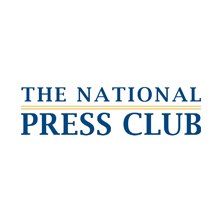 Jan Du Plain currently serves as the Deputy Chair of the International Committee, National Press Club, where she organizes and promotes numerous events that represent a diverse range of interests and backgrounds.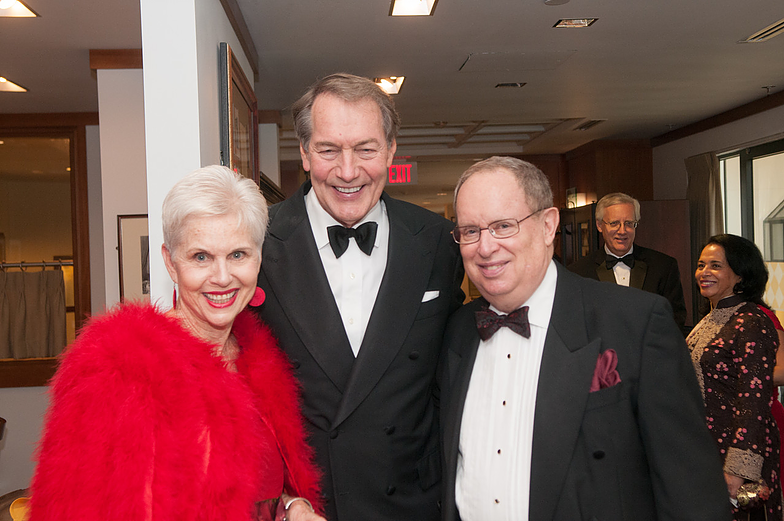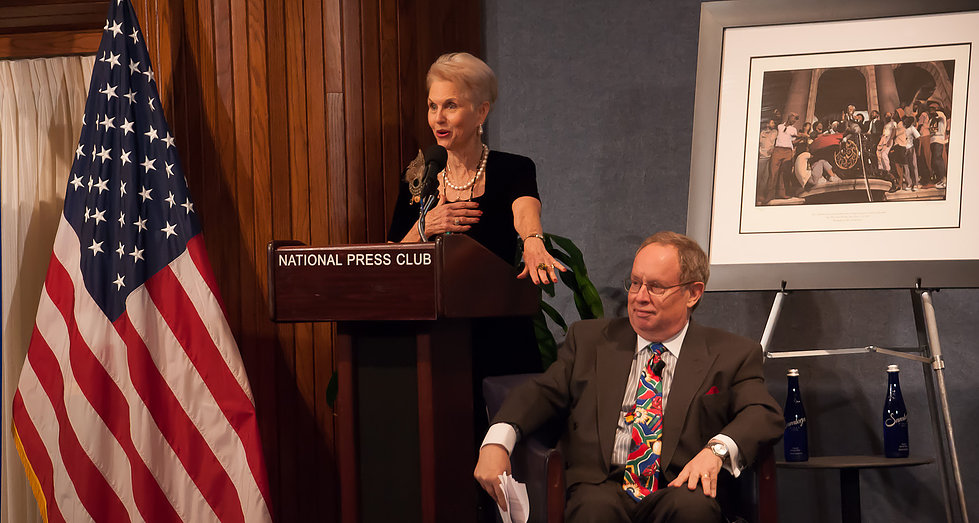 International Inauguration
Gala of Myron Belkind, President of the National Press Club- first foreign correspondent to hold presidency. Organized, recruited, supervised Ambassadors attendance; responsible for all protocol, facilitating introductions of diplomats to press corps; created/printed official program, administered seating arrangements and managed journalists covering evening.
International Cultural Evening
Du Plain produced and coordinated the first-ever International Cultural Evening at the National Press Club, which featured dancers, singers, music from around the world—from Calypso to traditional Indian dance. Du Plain recruited Ambassadors and performers; liaised to production manager facilitated introductions and providing guidance to performing organizations, created official printed program, administered seating arrangements and supervised journalists covering show.