Services
More than An Image Consultant Serving Clients Across Washington DC
Our Services
---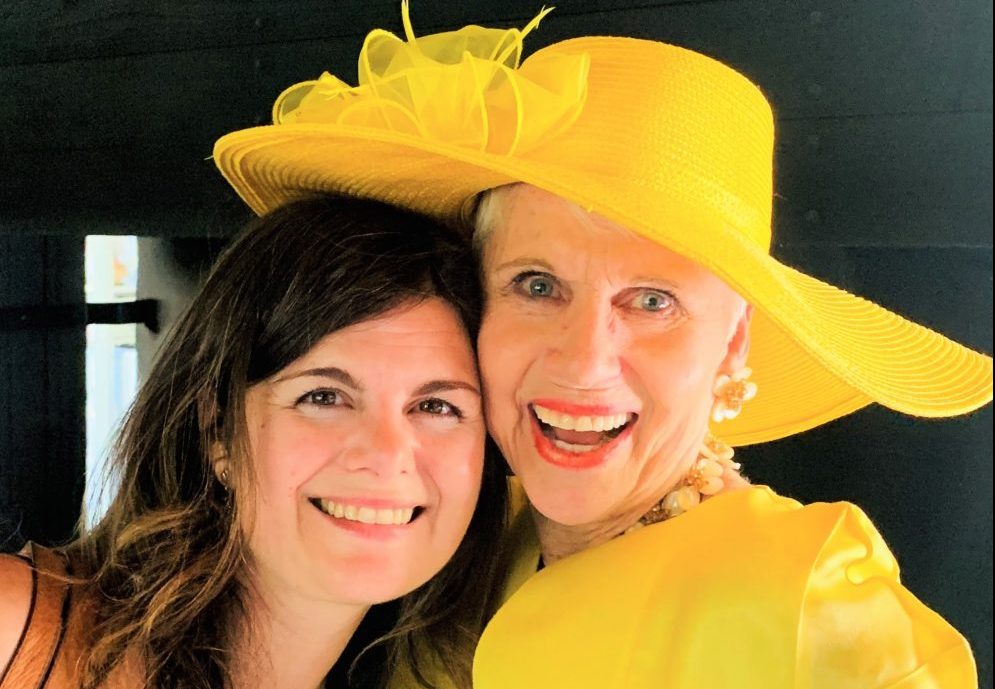 Public Relations
Du Plain Global Enterprises, Inc. offers a wide range of public relations services from press conference coordination to strategic media outreach.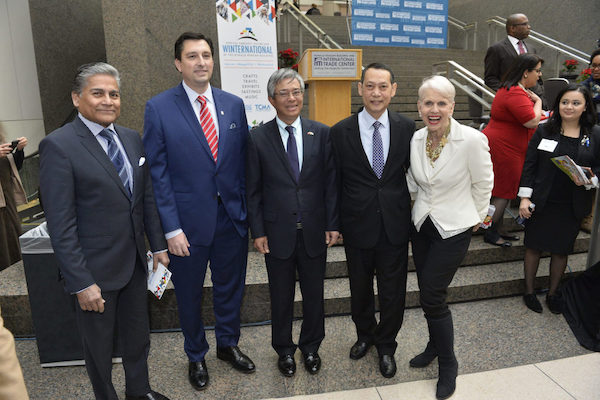 Special Events
We offer professional special event planning services for organizations including such notables as Passport DC's Around the World Embassy Tour and Winternational at the Ronald Reagan Building and International Trade Center, as well as performing arts events, awards ceremonies and galas at the National Press Club.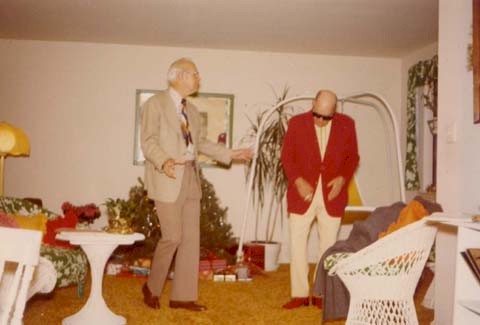 Photography
Our world-class event photography has appeared in media outlets across Washington including The Washington Diplomat, Washington Life Magazine, The Washington Post and Washingtonian Magazine.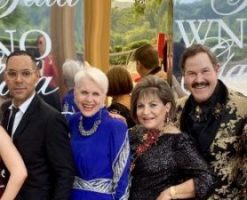 Marketing
Du Plain Global Enterprises, Inc. offers a variety of professional marketing services to its clients that range from integrated email and social media campaigns to event ticket sales management.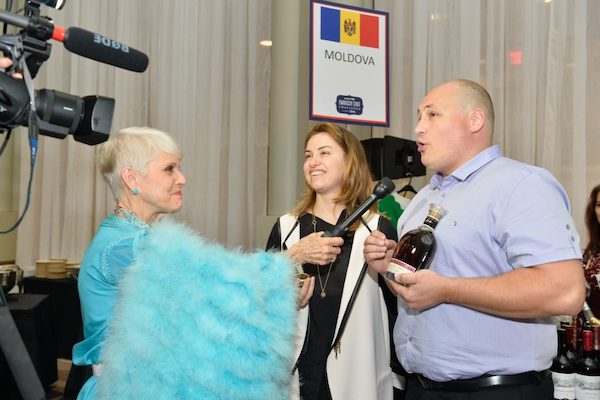 Videography
Our videography services include full video footage of events as well as editing of video clips and vignettes from programs.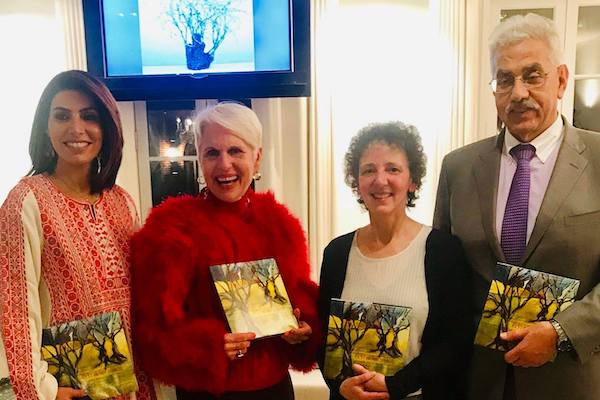 Fundraising
Du Plain Global Enterprises, Inc. offers comprehensive fundraising services ranging from proposal writing to corporate sponsor outreach.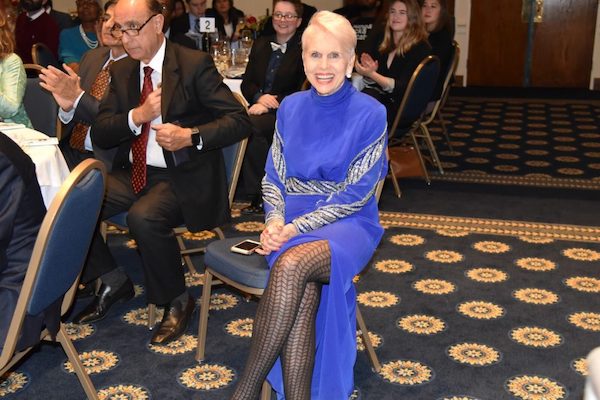 Image Consulting
Our image consultant has over a decade of experience with members of the media, business leaders, and other clients from all over the world.
Global Speakers Bureau
Our team provides experienced guidance and practical strategies for modern diplomats and ambassadors visiting and working in Washington DC. We can help you perfect your presentation skills with Arnold Sanow, and we can make your responsibilities easier with Organization Therapist Reverend Mark Farr.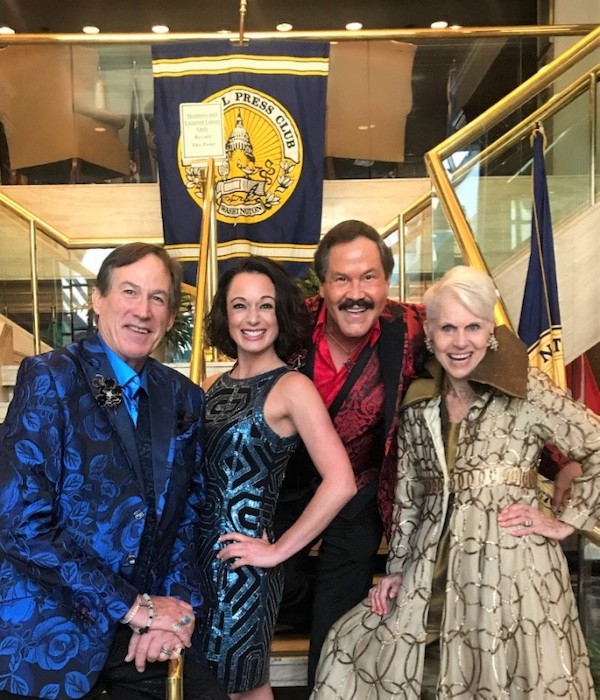 DIPLOMATIC TRAINING
Understanding American culture: communication & presentation skills
Arnold Sanow is known as one of America's most sought after experts in helping business people and diplomats understand American culture. His programs and consulting will help you build rapport, relationships and make every connection more positive, memorable and special.
He is the author of six (6) books and has delivered over 2500 professional development programs and has coached hundreds of leaders around the world. He was recently rated by Successful Meetings Magazine as one of the top 5 "Best Bang for the Buck" speakers in the USA and by his peers as one of the top 30 Global Gurus in Communication. He was the former national spokesperson for AT & T and Intuit.
He is also available to enhance your skills for the virtual world and media interviews.
Questions? THANKS!