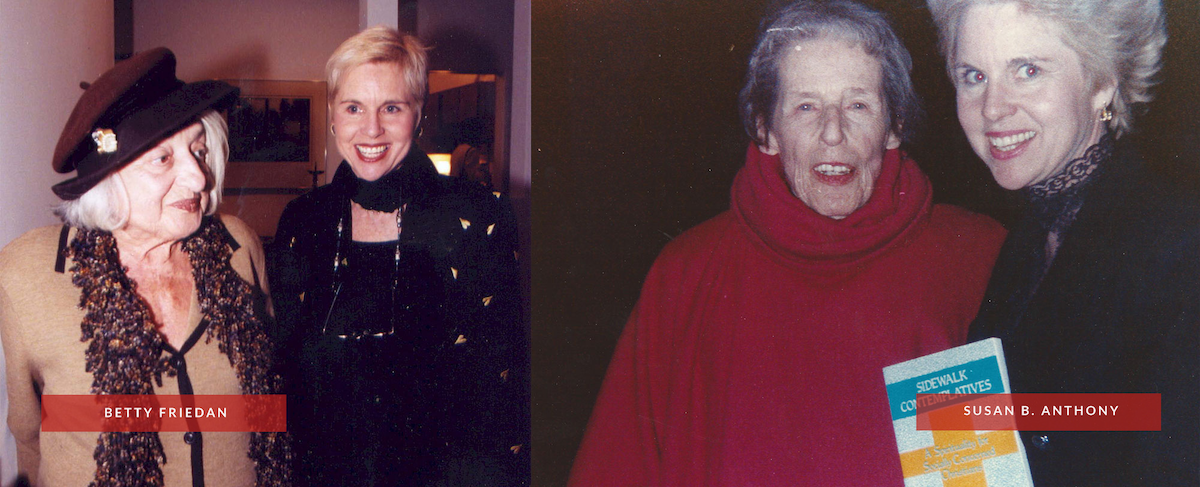 2014 International Women's Day Program
Sponsored by World Peace Federation; Emcee- Jan Du Plain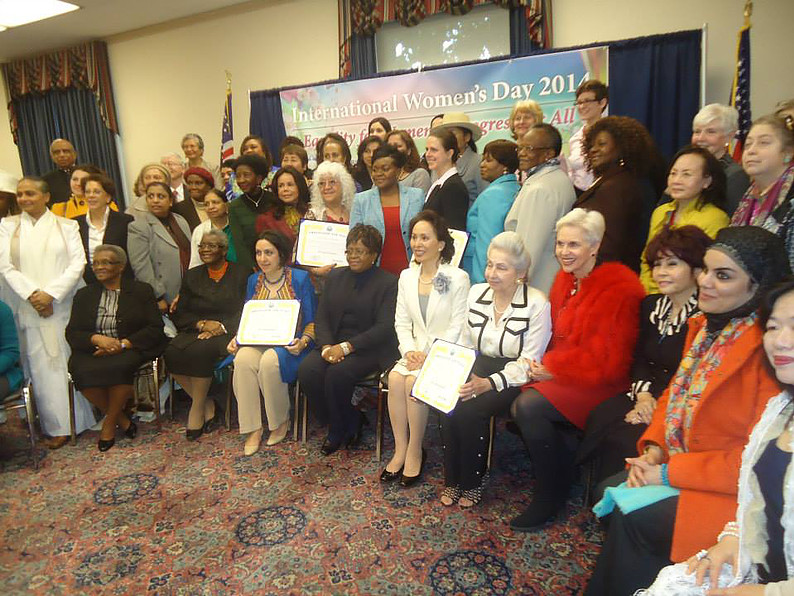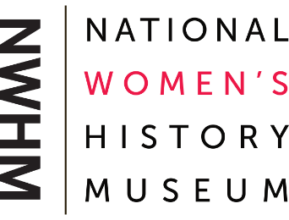 National Women's History Museum
Women Making History Awards
The Women Making History Awards recognizes and honors a select group of women who have made a significant contribution to their field and serve as an inspiration to women everywhere. Past honorees have included Former First Lady Laura Bush, Former NPR Host Diane Rehm, Poet Dr. Maya Angelou, Photographer Annie Leibovitz and Opera Singer Denyce Graves. Such luminaries as Academy-Award Winning actress Meryl Streep and trailblazing Astronaut Sally Ride have been early supporters of the Museum.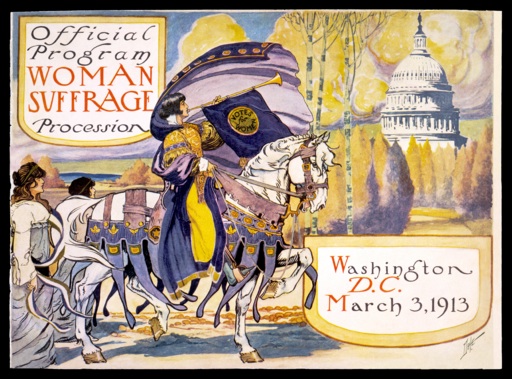 Centennial Suffragist Celebration
100th Anniversary of the 1913 Suffrage March, led by Alice Paul, which galvanized unprecedented national support for women's voting rights.
American News Women's Clubs
Du Plain chaired and produced The Excellence in Journalism Awards to honor White House Correspondents Helen Thomas and Sarah McClendon.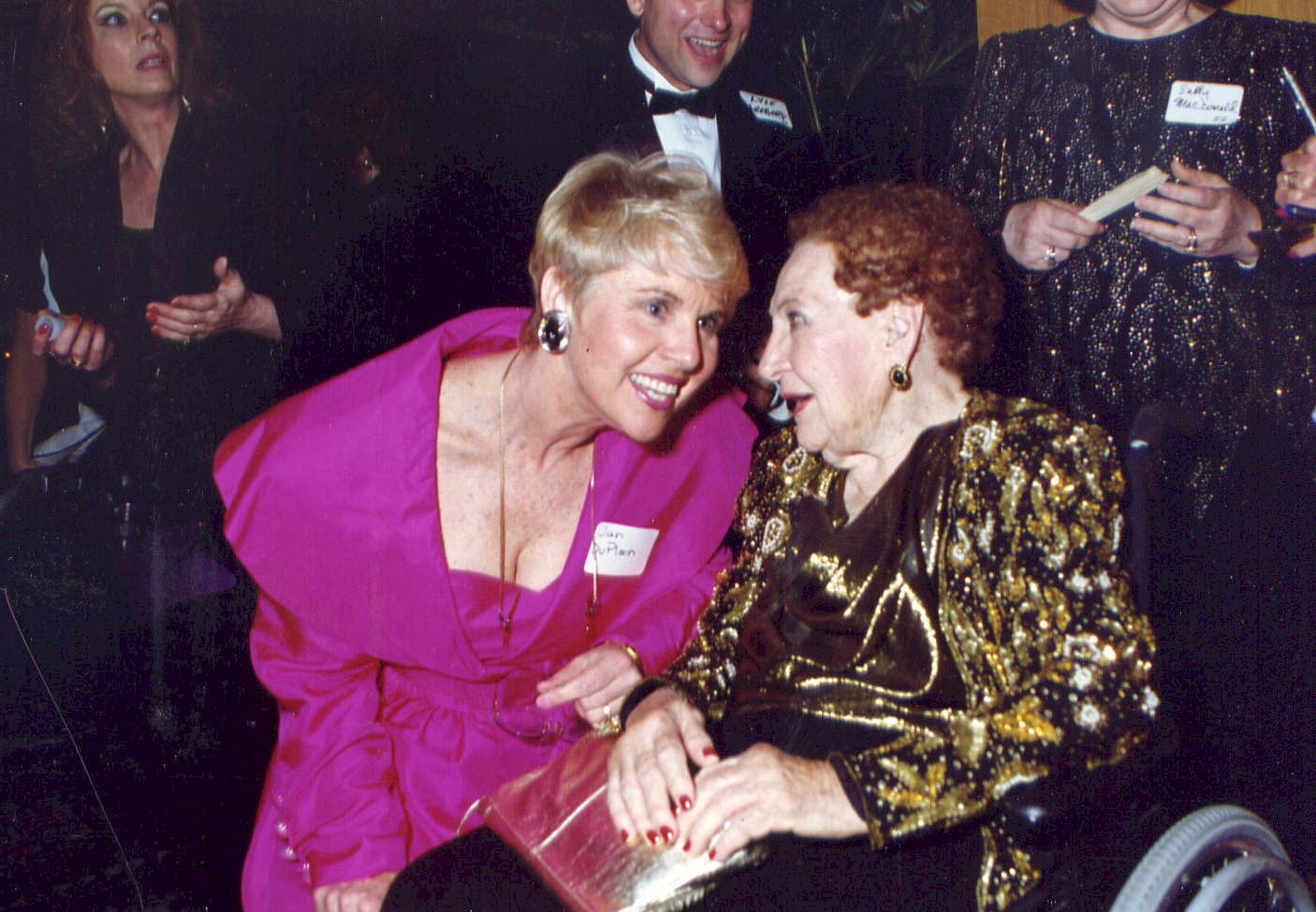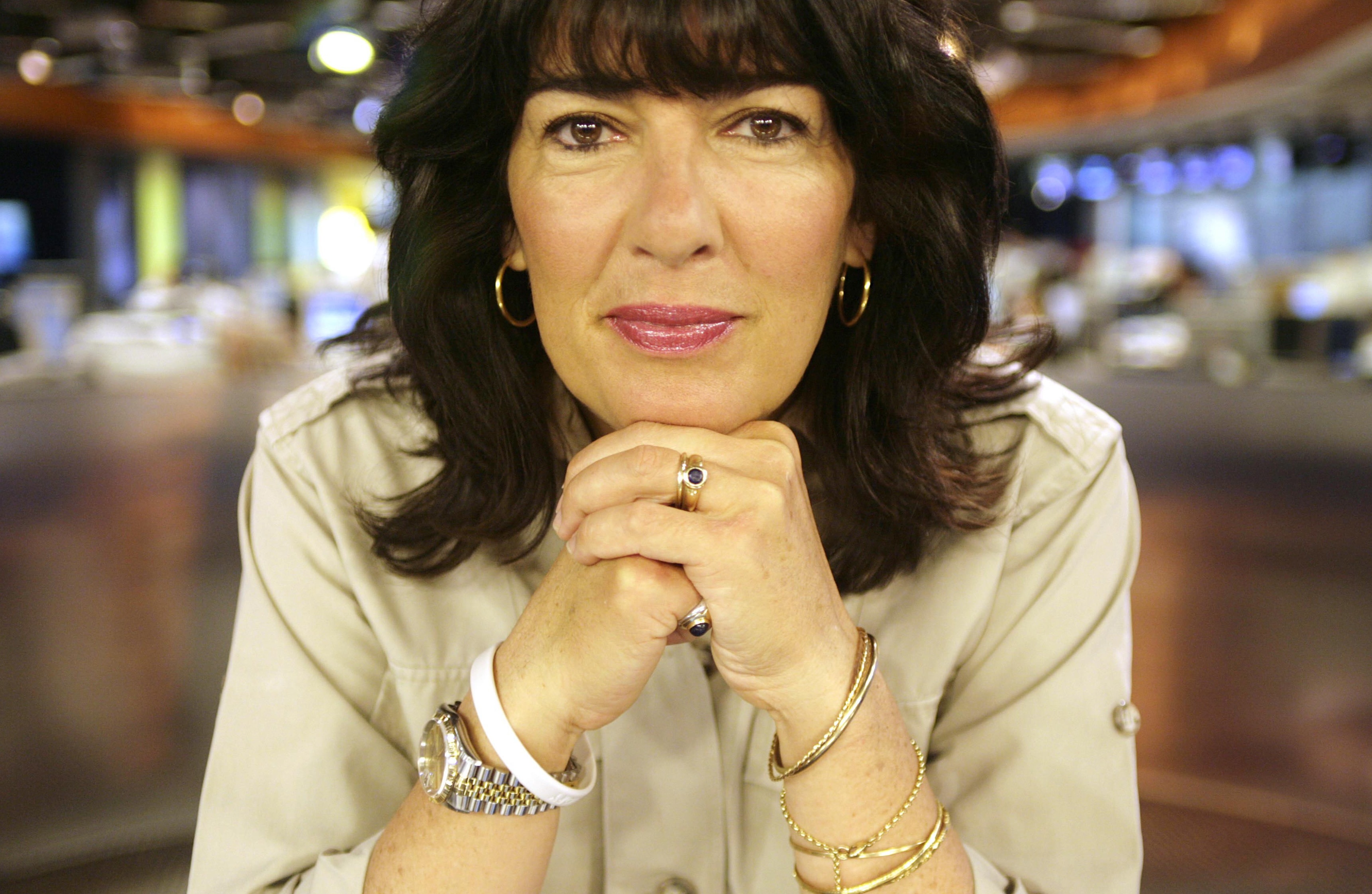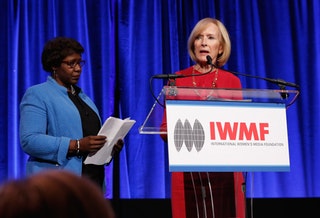 International Women's Media Foundation
Du Plain coordinated this conference, chaired by PBS news host Judy Woodruff and international reporter, Christiana Amanpour. In a major three-day conference on women media leaders, she hosted and recruited an Ambassador luncheon to celebrate women's role in the media around the world and was responsible for all protocol and seating arrangements.
Institute of Women & Politics
As a board member, Produced and emceed a special program and reception celebrating Women Ambassadors and Women Diplomats for the "Institute of Women & Politics," American University, Washington, DC at the Embassy of the Kingdom of Bahrain co-hosted by Her Excellency, Ambassador of Bahrain, with 200 guests, VIP's, students and women ambassadors; responsible for all protocol, facilitating introductions and providing guidance to participating diplomats.
Jennifer Lawless, Executive director.