DC Mayor's Arts award
Jan DuPlain Receives 2023 Mayor's Arts Award for Distinguished Honor.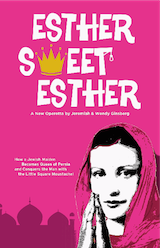 Jeremiah Theatricals
Esther, Sweet Esther- Du Plain handled the public relations and promotion of Esther, Sweet Esther, a musical based on the Book of Esther, which celebrates in comedic-dramatic-operatic style, the life of Esther– the beautiful Jewish maiden, who courageously risks her life for the safety of her people. A romantic biblical story with the cast of 12 talented performers, including many Broadway, National and International Tour actors.
American University's Greenberg Theatre
Appeared in the role of narrator in the much beloved play "Our Town" in 2006 at her Alma Mater.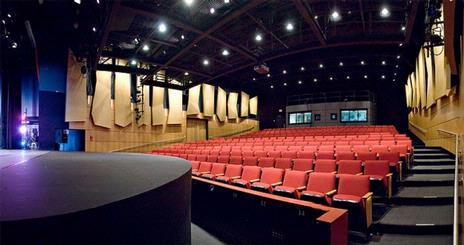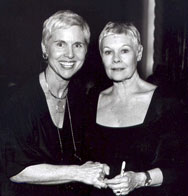 The Shakespeare Guild
Conducted successful international openings & protocol for The Shakespeare Guild's Sir John Gielgud Award in London with award winning British actor Robert Branagh.
John Andrews, Founder.
Musee Americain Giverny
Du Plain Global Enterprises Inc. launched the opening of the Musee Americain Giverny, a new museum featuring American impressionists in France, on behalf of Judith and Dan Terra, the first Ambassador for Cultural Affairs at the State Department.